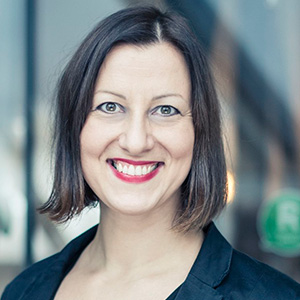 Head of People Development at Miton Czech Republic
Lucie is part of the Value Creation Team at Miton. She has more than 10 years experience in online marketing, employer branding and project management.
Her main responsibility is HR consultancy, CEOs & founders mentoring and search for highly talented people for key positions in Miton portfolio companies. Her mission is also to build attractive employer brands, support healthy company cultures and help people grow and succeed.
She studied psychology in Charles University in Prague and still focuses on personal growth. She loves music - she sings in a choir, mountains and long walks in nature in every season. Nowadays she is getting comfortable with being uncomfortable :) Her motto is: If you want to go fast, go alone, if you want to go far, go together.
Miton is a serial company builder and investor focused on e-commerce businesses. We establish new ventures based either on our own ideas or collaboration with founders of startups we believe in. We are hands-on partners connecting our financial resources, experience and energy with talent, vision and technology innovations of a company founder/CEO.