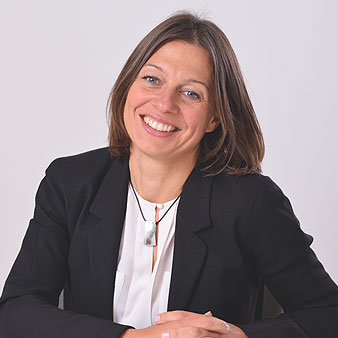 Managing Partner at South Central Ventures
Tatjana Zabasu is a Managing partner in South Central Ventures, fund manager active in the Western Balkans, and also a Partner at RSG Capital, Slovenia based fund manager. She has been active as VC investor for over 10 years and enjoys working with entrepreneurs, helping them grow successful businesses and learning about new technologies. Among other, she currently serves on boards of InPlayer (monetization platform), (ShoutEm (mobile), Edition Digital (digital publishing) and Efos (agritech).
Prior to joining RSG Capital in early 2007, she was Corporate Finance advisor in Deloitte, where she primarily worked with international clients in merger and acquisition processes and business development strategies. Before that, she worked for Slovenian Ministry of Economy as a Head of the Minister's Office and was involved in entrepreneurship and competitiveness policies implementation.
Tatjana can often be seen at start-up events as a jury member or panelist, is contributor to some tech and business portals and mentor to start-ups. In her private life, she is a mother of a teenager, loves outdoor sports and in general tries to have fun in everything she does.