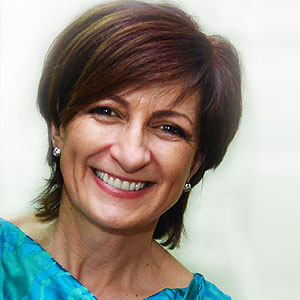 Founder of MOVE.BG
Sasha Bezuhanova is a senior executive, angel investor and philanthropist with a 20-years executive business career in HP and a multi-dimensional track record of service to society. Her long list of business achievements and social development engagements throughout the years involve positioning Bulgaria as an ICT center of global significance, boosting the entrepreneurial culture and women empowerment in her home country Bulgaria and at European level. In 2013 she left her business career and devoted herself to supporting social prosperity trough innovation, education and collaboration.
Sasha is the founder of MOVE.BG - non-partisan platform for collaboration in finding sustainable solutions for the state, economy and society via innovation, participation and co-creation and the initiator of EDIT.BG – open network initiative for digital innovation.
She founded her own yearly Entrepregirl Award for supporting young women to develop their entrepreneurial ideas into business. Sasha is Chair of the Boards of Bulgarian Center of Women in Technologies, Technical University in Sofia and Bulgarian School of Politics. Sasha was named Digital woman of Europe for 2013 and one of the Top 100 Challengers in New Europe 100 for 2015.