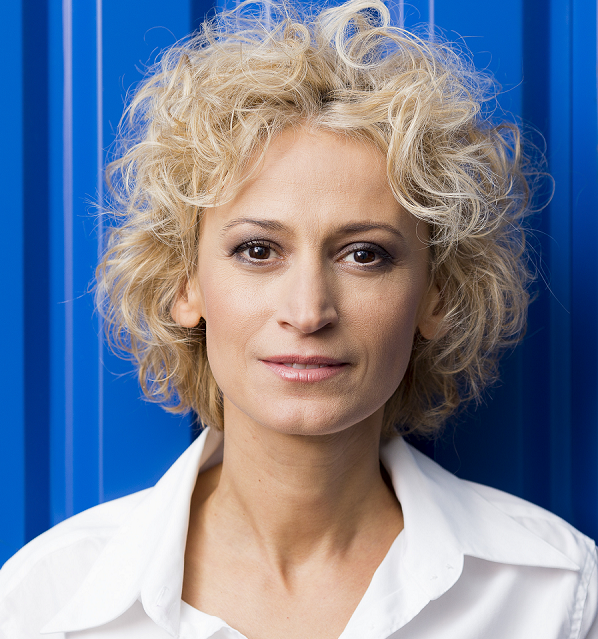 Managing Partner and Founder at Experior Venture Fund
Kinga is a Managing Partner and Founder of Experior Venture Fund, responsible for Fund's operations, including deal sourcing, value creation and mentoring in investments, supervision of exits from investments, obtaining debt financing for portfolio companies as well as for relations with the Fund's Investors.
Kinga has been working in investments, banking and finance for the past 17 years. Today she sits on the boards of XTRF Management Systems, Tourmedica, iTaxi, Perfect Dashbord, Tylko, Cosmose.
Prior to EVF, she was the Global Head of TMT at Raiffeisen Investment in Vienna from 2007 to 2009. She started her career in banking at Salomon Smith Barney (Citigroup, London) and followed on to become a Manager in Equity Capital Markets team of ING Barings, with responsibility for the EMEA region. In 2001-2007 she was a Principal Banker at European Bank for Reconstruction and Development (London and Warsaw), where she led investment and financing projects across the TMT and infrastructure sectors. She was responsible for supervising selected assets of EBRD's equity portfolio.
Kinga is the Vice President of the Polish PE Funds Assocaition (PSIK). She is active in supporting women led companies – Kinga is a mentor in Vital Voices and Foundation for Women Entrepreneurship. She is also a member of the European Innovation Council - High Level Group. In October 2017, Kinga was named one of the TOP 50 of Europe's most influential women in the start-up and venture capital space.