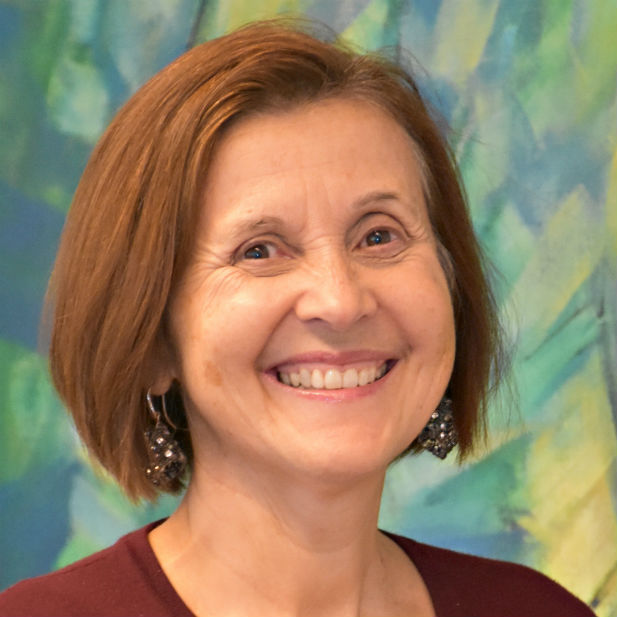 Founder of Go Beyond Early Stage Investing
Brigitte is a Business Angel since 2003 and has received The European Investor of the Year from EBAN in May 2015. In 2017, Brigitte was selected in EY's European Winning Women Entrepreneur program. In November 2016&2017, Brigitte is listed in Europe's TOP 50 most influential women in the start-up and venture capital space and Top Women in FinTech.
Brigitte is President Emeritus of EBAN, the European trade association for Business Angels and Seed Funds and Member of the Board of CTI Start Up. Brigitte is past Chair of Young Presidents Organization's (24k CEOs) global Angel Investing group.
Brigitte Baumann has 20+ years of experience in bringing new technologies to market in the US and Europe . She was the CEO and Director of iWORLD Group, a VC backed, global developer of mobile content. She was Senior Vice President and General Manager Internet at American Express (Amex) Corporate Services. There she launched a variety of internet businesses including online travel (strategic partner of Expedia.com and subject of HBS case study) and e-Procurement. Prior to that, Brigitte spent three years as President for US and Canada of Gemalto, the world's leader in smart card technology and applications to introduce smart cards in the North America. Before, she spent six years in different Vice-Presidential/General Manager positions in the UK, France and Switzerland at Amex. She also spent five years with McKinsey & Company Inc. as Senior Engagement Manager, in New York, Paris and Tokyo. She began her career in manufacturing and sales with Rohm & Haas, a leading specialty chemicals company.
Brigitte holds a B.Sc. in Chemical Engineering from Tufts University, Boston and an MBA in Finance from the Wharton School at the University of Pennsylvania.
Born and raised in France, Brigitte and her family now live in Zurich.