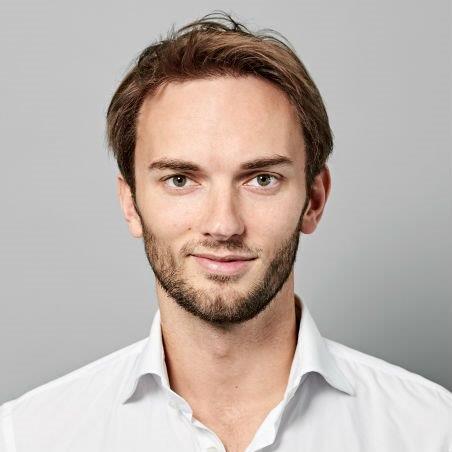 Founder of Project A
Uwe Horstmann founded the investment fund Project A in 2012. With four partners, he invests in startups in Europe and globally from a 250 million euro fund. He has built a team of 100 experts who support startups operationally, in addition to providing financial investment. Additionally, together with private equity investors, he supports established companies in their digital transformation efforts.
Before founding Project A, Uwe was one of the first members of Rocket Internet at its founding in 2007, serving as managing director. He studied at WHU in Koblenz, where he is also a guest lecturer, as well as at Stanford University and St. Gallen University. He has been recognized as a Young Leader by the German-American think tank Atlantik-Bruecke, as well as been named to Forbes's "30 under 30" list and Capital's "40 under 40" list.
Since his assignment in 2006 to the Democratic Republic of Congo during the civil war, disaster logistics has been his passion, and in his free time he is engaged in research into the application of modern IT in this sector. He speaks German, English, Spanish, and French, and is currently learning Arabic. He has lived in East Africa, Japan, Mexico, North Korea, and Saudi Arabia.