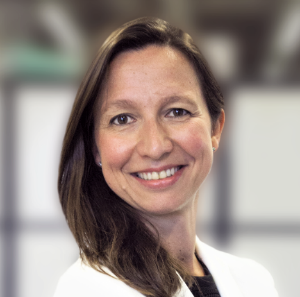 B-wom CEO & co-founder, Managing Partner at PaoCapital
Helena is a serial entrepreneur, investor, mentor and Board director at the Tech Startups Sector. She's now B-wom CEO, startup that she cofounded to empower women through health (she has already impacted positively on more than 200.000 women).
Prior to that, she lead Abiquo together with the entrepreneurial team, and she was Board Director at the Holding Company in USA. She has invested on more than 9 tech startups through Paocapital, and has also been Board Director or member of the advisory Board in some promising startups. She's now independent board director at Mastertech SCR a fund of funds. She belongs to the Governing Board of organizations such as BarcelonaTechCity and Circulo Ecuestre, and is speaker at several Tech Conferences.
Moreover, she is committed with diversity, which has led her to belong to Governing Bodies of the Women Economy Corporation from Camara de comercio from Barcelona and GrupSet. She is also Vicepresident at 50a50 association that works to obtain parity on the governing bodies of public and private institutions.