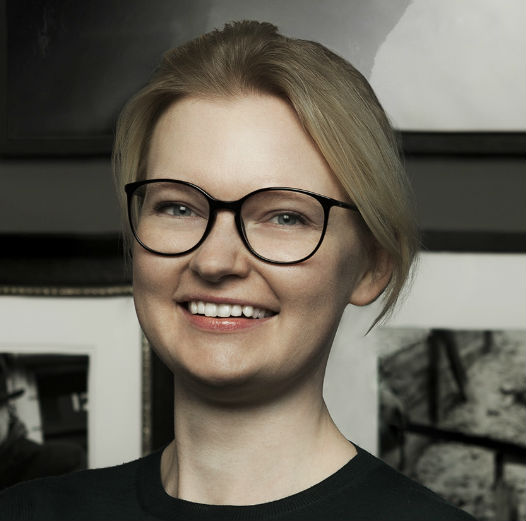 CFO | Managing Director, Avenso GmbH
Sabrina has more than 10 years of experience in Financial Industries.
She is currently CFO and Managing Director of Avenso GmbH, a vertically integrated multi-channel photographic art retailer, which operates via its two brands LUMAS and WhiteWall. Besides the whole finance activities of the Group, Sabrina is responsible for its legal and corporate development activities.
Prior to joining Avenso GmbH in 2017, Sabrina was active as an Investment Director for over 6 years for EQT Partners, a Swedish private equity fund with over EUR 50bn in raised capital. Within the EQT Mid Market fund, Sabrina led the Swiss market coverage activities and was deputy Sector Head for EQT's Consumer Goods and Retail coverage.
Selected activities include EQT's investment into swiss smile (a Swiss dental chain), EQT's exit from Sausalitos (a Mexican flavoured bar and restaurant chain) as well as portfolio management of Avenso. Sabrina started her career at UBS Investment Banking in London and Germany with a focus on M&A in the Retail and Tech space.
She holds a BSc in International Business from the University of Maastricht.