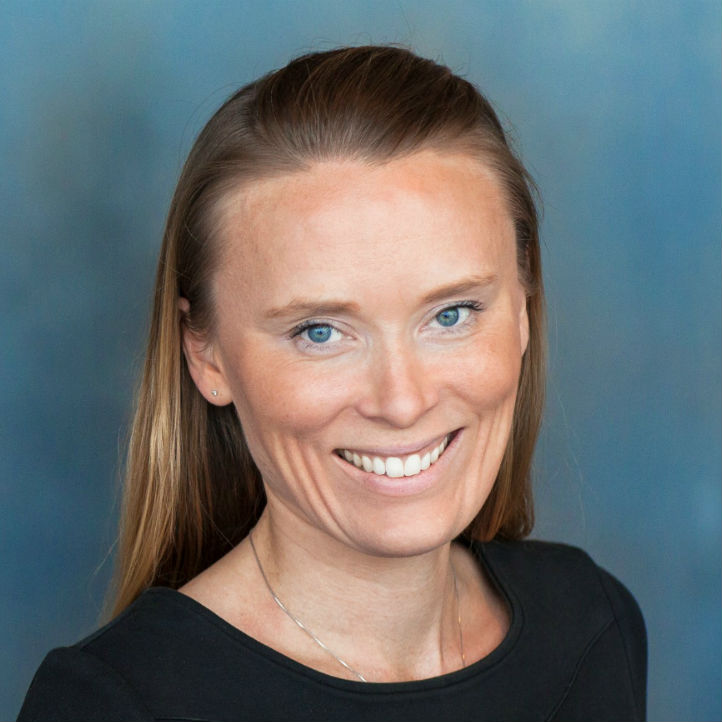 Founding Partner and VC at Crowberry Capital
Jenny Ruth Hrafnsdottir is a VC who has served on numerous boards of early stage companies. Management experience from publicly traded, privately held and venture capital backed companies in the States and in Iceland. Jenny is an engineer by trade and holds registered IPs. Hrafnsdottir is a Med tech and health enthusiast.
She has experience in product development from concept work, through project management, marketing and business development. She has operational experience from public, privately held and venture capital companies. Hrafnsdottir´s main focus areas are Business development, Project management, Marketing, Concept work, and Operations.
She has served on the boards of eight tech startups and as Chairman of two the Boards. Hrafnsdottir was the Investment Manager at NSA Ventures from 2014 to 2017. She was Vice President of Business Development and Marketing at BionX Medical Technologies from 2013 to 2014. She was the CEO at KRUMMA ehf from 2010 – 2013, a family owned company. Hrafnsdottir was Product Manager and Lead Engineer at Ossur from 2005 to 2010. Hrafnsdottir completed her B.S., Mechanical and Industrial Engineering in 2001 and a Dipl.- Ing, in Mechanical Engineering (MEMS) from Karlsruhe Institute of Technology (KIT) in 2004.