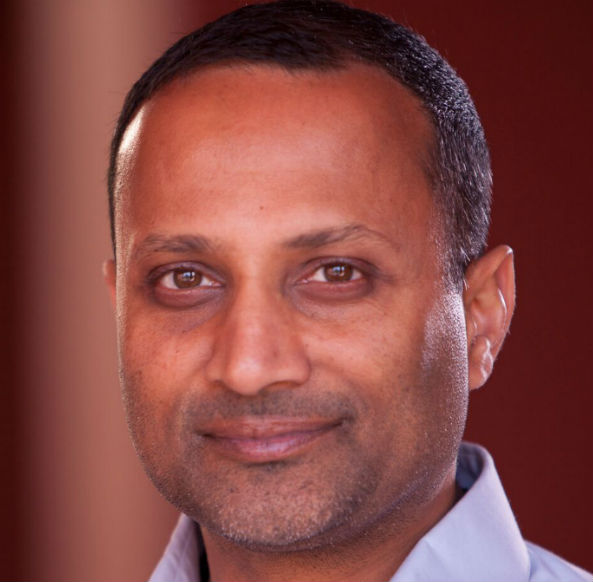 Advisor at Founder Bay™
Punit Aggarwal, Advisor at Founder Bay™, is a trusted CEO Coach providing a suite of leadership development servicesdesigned to encourage and challenge leaders to achieve their true potential, live their best lives and have maximum impact in the world.
Recently, Punit was Head of Entrepreneur Development at Google where he focused on coaching acquired founders, developingleadership talent and teaching courses to enhance executive presence, wellbeing and emotional intelligence. Previously, he led Google's global team of 20+ leadership talent acquisition professionals.
Earlier in his career, Punit was an Executive Search Consultant in the Silicon Valley and Los Angeles offices of Korn Ferry, wherehe conducted senior-level assignments, including many C-suite roles, within the Global Technology and Media & Entertainmentpractices.
Prior to Korn Ferry, Punit was a Management Consultant with Deloitte Consulting, where he focused on strategy and operationsacross a wide array of industries. He also worked at a Silicon Valley start-up and in the United Kingdom for a leading mobileservices provider overseeing a brand portfolio with P&L responsibility. An experienced speaker, Punit has addressed OxfordUniversity, Stanford University, Berkeley University and numerous private CEO audiences.
Punit holds a BA in Economics with honors from the University of Manchester and an MBA from the University of SouthernCalifornia. He has served on the corporate advisory board for the Center for Management Communication at the University ofSouthern California. A London native, he and his wife reside in Northern California.