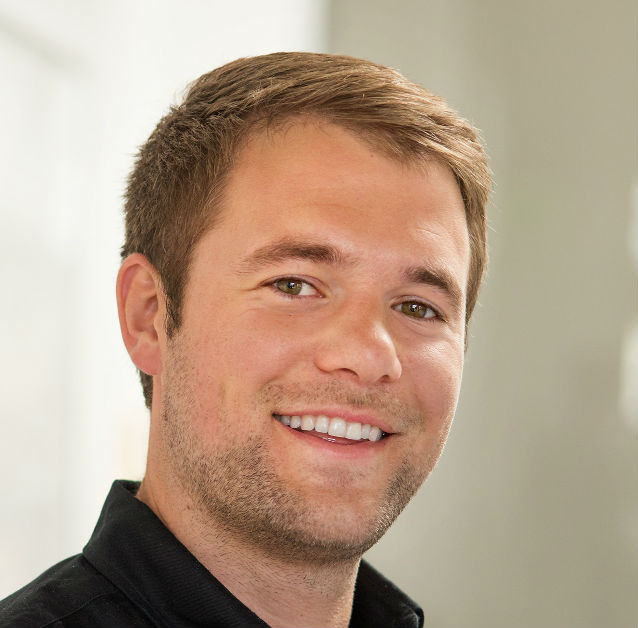 Everything Europe at AngelList
Philipp is a startup investor in Berlin. He manages fundraising for European startups at AngelList.
Philipp likes companies with technical founder teams, business models that are scalable through network effects, and solve real problems for their users and customers. He does not like Adtech and E-commerce.
Philipp is a bad weightlifter, okay DJ, and a decent cook. He's great at reading books.
Based in Berlin, he's one of the best connected people in the European tech scene. Philipp was involved in hundreds of startups over 10 years in VC. Prior to AngelList, he spent time at Seedcamp, where he built the accelerator program and international network; and DuMont Venture and High-Tech Gründerfonds.
AngelList is the platform for startups. Angel investors use it to run syndicates, startups find investors and engineers, and engineers and designers find jobs at awesome startups.