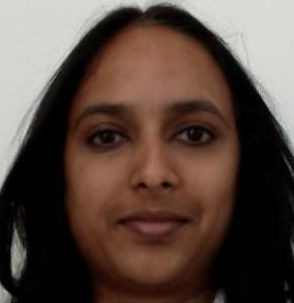 Corporate Development & Venture Investments at Cisco
Pratima Aiyagari leads investments and acquisitions across all Cisco verticals within the EMEAR region with a specific focus on AI/ML and Collaboration verticals. In this role, she also serves as Cisco's board observer on several portfolio companies.
Prior to her current role, she has over a decade of experience in multiple roles as a Cisco engineer in the US (in the areas of network management, access routing and advanced services) and sell-side equity research in Europe covering the TMT sector (at Société Générale).
Pratima received her MBA from INSEAD in France and an MS in Computer Science from the Virginia Polytechnic Institute and State University in the US.