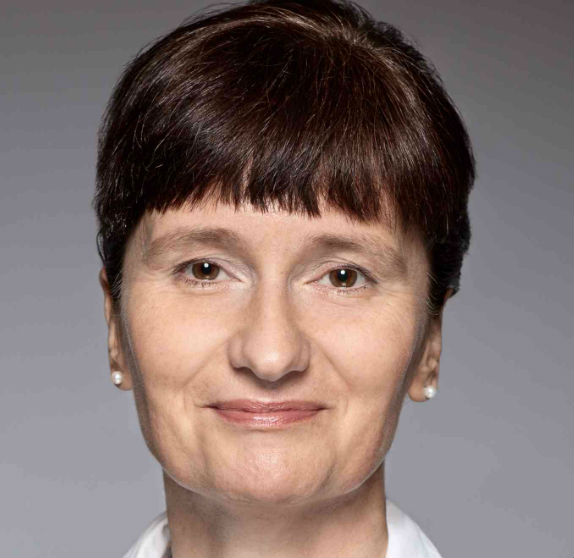 Investment Director at IBB Beteiligungsgesellschaft
Ute Mercker is Investment Director at the Life Sciences Team of IBB Beteiligungsgesellschaft, the regional Venture Capital funds of Berlin.
Since 1997 she had been responsible for IBB´s Biotech and Medtech portfolio and managing investments into companies like Jerini or Scienion. Spin-offs from Universities or research institutions like Humedics, Scopis and EternyGen have always been an important part of her investment activities. Successful exits like the IPO / Takeover of Jerini AG (Charité Spin-off) by Shire as well as the latest trade sale of Scopis (TU Berlin / Charité Spin- off) to Stryker support this investment approach. Ute enjoys discussing and developing strategic and financial options with the founders / management / Board of their portfolio companies.
Ute represents the funds managed by IBB Beteiligungsgesellschaft as Board member of Humedics, Omeicos and Eternygen as well as the digital health startup Selfapy.
She holds an MBA from the Freie Universität Berlin.