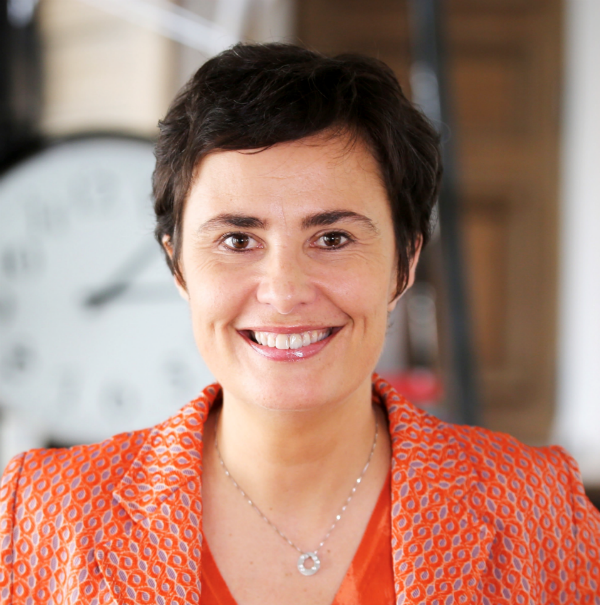 Founder and CEO at OneRagtime
Stéphanie Hospital is the CEO and Founder of OneRagtime, the venture platform, which backs early-stage start-ups in Europe in their full journey to success and makes investment seamless for its community of over 500 investors. OneRagtime works closely with Corporates, and portfolio companies include Keli Network, Gestoos, onoff, Make.org, Marie Quantier and +Simple to name a few.
Prior to this, Stephanie was the Executive Vice President of Orange Digital, the Digital & New Growth Business Unit. She has an extensive international and management background in the digital sector with a proven track record in setting up and growing new ventures, investing, building best-in-class teams and forming international partnerships. Stéphanie was an Executive Director at Dailymotion until June 2015 as well as Vice Chairman for IAB Europe.
Stéphanie graduated from Grenoble Ecole de Management.
Stéphanie has been recently selected as part of the 50 most inspiring women in tech in Europe. http://www.inspiringfifty.com/inspiring-fifty-europe-2017/