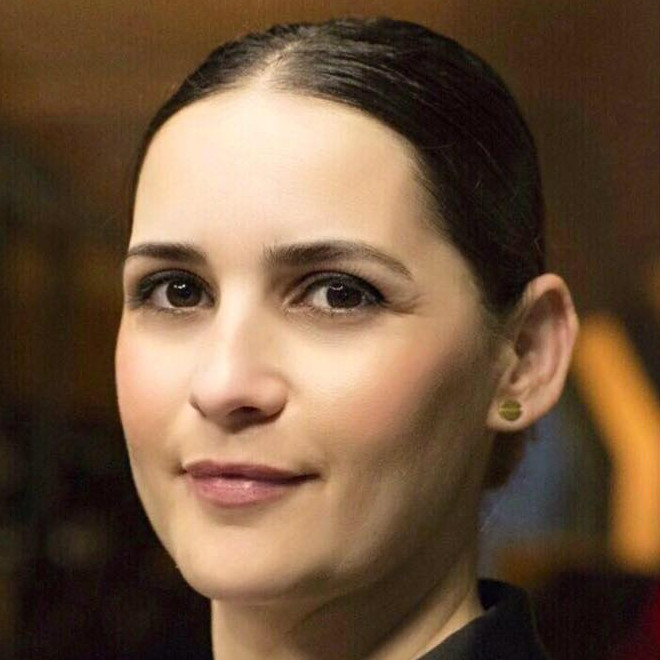 Partner & CEO W Lounge, Founding Partner & CEO MAGDA GROUP new fund Of Funds in Berlin & Global with focus on diverse team
Mali is one of the People Shaping Female Founders Future and opportunities at the Startups Ecosystem in Berlin and Germany, recently announced raising a new fund in Berlin with focusing on diverse team to invest into the ecosystem, building more success stories and uplifting the whole ecosystem in Germany with the focus on Berlin.
Born in TLV, active in NYC and SV and living in Berlin, active globally.
W Lounge is the ecosystem machine, highly professional Business network in the tech Ecosystem in Berlin and Germany. Working with the biggest corporate, Government, Co-working places, Business clubs, Tech communities, Universities, Business angels, VCs and startups, building more role-models into the market, also building a great awareness for women in tech, W Lounge has collaboration partnerships in Europe, TLV, SiliconValley, NYC, CHINA
MAGDAGROUP is a new venture fund in Berlin. A leading team that aims to achieve the goal of making Berlin top attractive for investments together with building the awareness for diversity inside its portfolios and opening the local tech economy to the global.
p>
Co-founded Women's Influencers Wi women organization with the mission of bringing more women to the FRONT of businesses, locally and internationally.
Mali is very involved in Berlin startup Ecosystem and speaking. mentor and Judge at eBay StartUp Cup program. active partner at the Start Alliance by Berlin Partner and involved in several startups. Global ambassador for SheLovesTech, Chinese initiative in Berlin for women in Tech. Guests Lecturer at FOM University of Applied Sciences since Berlin.
Started her career in the commerce industry at 2008 with innovative educational-toys for kids and partnered with the tech industry to create and combine educational app for kids with the brand. Co-founding her Global brand started her journey as a CEO and business development. Her brand was sold at the US, Asia, EU markets and Australia and won numerous awards for innovation and design. Mali has played several roles as board member in various organizations; WIT (Women in toys) at the US. International chapters chairperson, Board member. Member of Public leadership at the Israeli Export&International Cooperation Institute while living in TLV. Business mentor for young entrepreneurs and start-ups . Lecture in universities on Entrepreneurship and International Business.