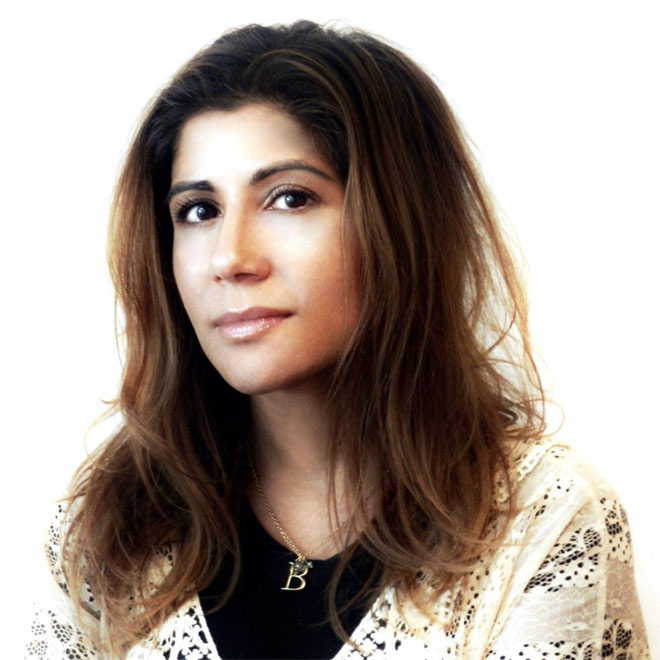 Start-up expert and advisor
Bindi is incredibly passionate about all things startup in Europe and connecting the dots between Investors, Founders, Corporates and Government, and as a result has worked in and around technology startups for most of her career. As a Consultant (PwC Consulting), as a Corporate (Microsoft BizSpark /Ventures), as a Startup employee (Trayport), as an Advisor (Startup Europe, Startup Weekend Europe, Tech London Advocates), as a Connector (GQ UK, the IoD and Evening Standard have all recognised this) and until recently, as their Banker (Silicon Valley Bank). The entrepreneurs have influenced her so greatly over the years, that she's now left, and is currently in the process of setting up a new venture, focussed on…connecting…of course.
She currently sits on the Advisory Boards of six startups and one Venture Debt fund, as well as Digital Advisory Board of ShopDirect plc (1.9bn turnover business), the Advisory Boards of Startup Europe, Tech London Advocates, a Global Ambassador for Innovate Finance FinTech Association and just finished a term as trustee for TechStars Startup Weekend Europe (2014- October 2016).