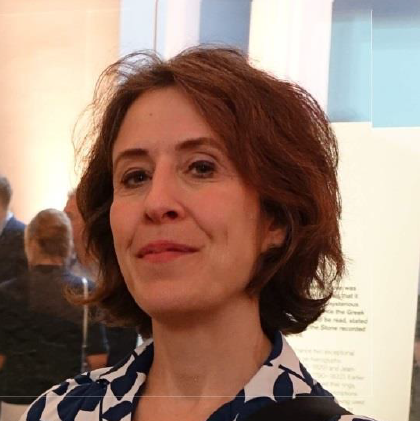 Equity Risk Director at European Bank for Reconstruction and Development (EBRD)
Andrea Leon has held the position of Director, Equity Risk since April 2015, having previously headed various Risk departments in the Bank since 2008 after a decade as a debt and equity banker.
Andrea has over 25 years' experience in Finance and over 20 years at the EBRD, having worked in both Risk Management and Banking. Prior to the EBRD she worked at CS First Boston, Coopers & Lybrand and Needham & Company. She has a B.A from Columbia University and a CFA.