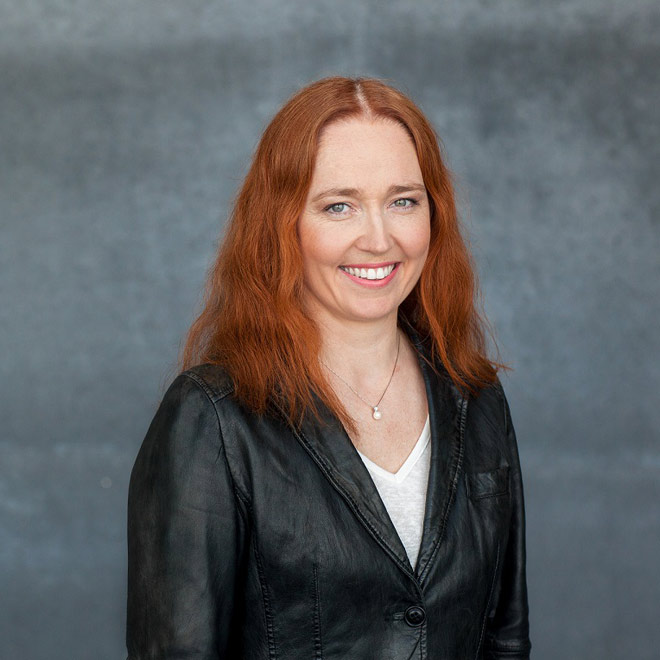 Founding partner at Crowberry Capital
Hekla is one of three founding partners of Crowberry Capital, a new Nordic VC fund of 40 m USD that invests in tech startups at seed and early stage with strong follow through philosophy and a growing portfolio. Hekla has been in venture capital for 8 years, first as an investment manager at an independent evergreen fund representing the fund on 13 tech startups boards, working passionately for their international success.
Hekla joined a med tech startup right after graduation in Mechanical Engineering from the University of Iceland. Emphasize on innovation was a key to the company's success and during Hekla's tenure at Ossur (www.ossur.com) the company grew from 10 to 350 m USD in revenues and developed breakthrough products helping amputees to gain better mobilization and live their lives to the fullest. Her first role at Ossur was to work closely with users and clinicians from all over the world so that the right products would be developed. Later she moved to Hong Kong and then Shanghai to set up Ossur offices for the Asia region where, hiring both R&D and S&M team for the region and passing along the company culture to new employees in the region.