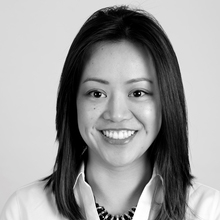 Principal at Dawn Capital
Joyce is a principal at Dawn Capital focusing on European SaaS scale ups (Series A/B). Dawn recently announced its III fund, a $235MM fund dedicated to B2B SaaS and FinTech investments, the largest B2B fund in Europe. The firm was an early backer in Mimecast ($2.4BN on NASDAQ: MIME), iZettle (sold to PayPal for $2.2BN), Automile, Collibra, Showpad, Bitmovin, among others.
Joyce works closely with a number of Dawn's portfolio companies at a Board level, including Bitmovin, Templafy, Conversocial, Crate.io.